Raiden Memories Backup Client
Documents
Main screen
There are 4 way to back up files, Today, 5 days, date period and select manually.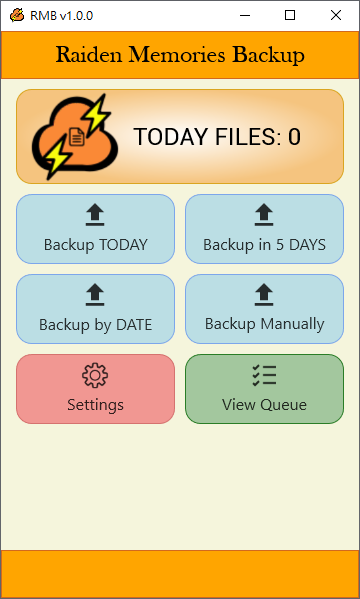 Settings
You need specify one or several servers before backup procedure.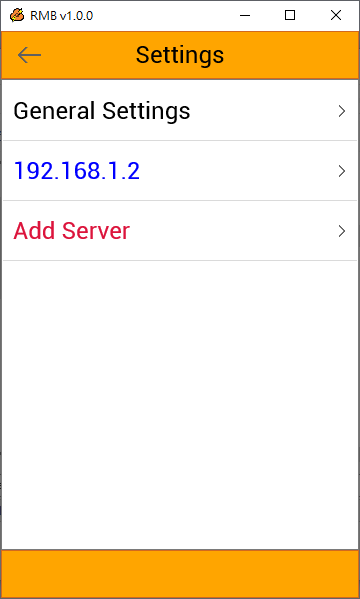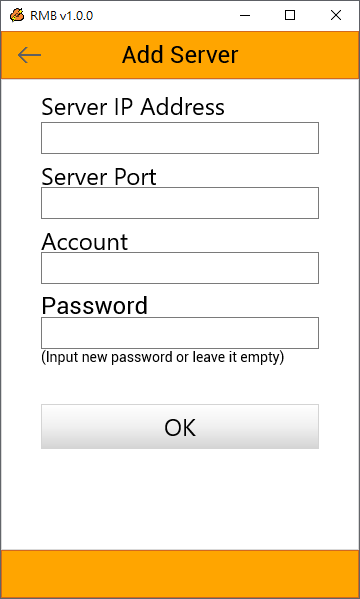 Backup which folders
Backup today, 5 days, date period, these backup methods need to specify target folders first.
Basically, in android phone, you need to specify /DCIM/Camera folder. This is your camera roll folder.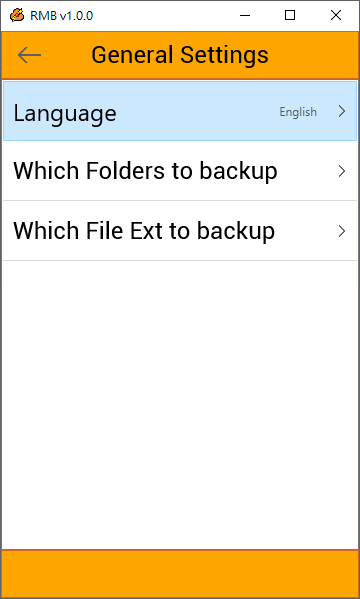 After finishing these setting, the backup is ready to go. Well done.